If you have a septic backup in Carmel, NY call SERVPRO at (845) 228-1090
8/18/2017 (Permalink)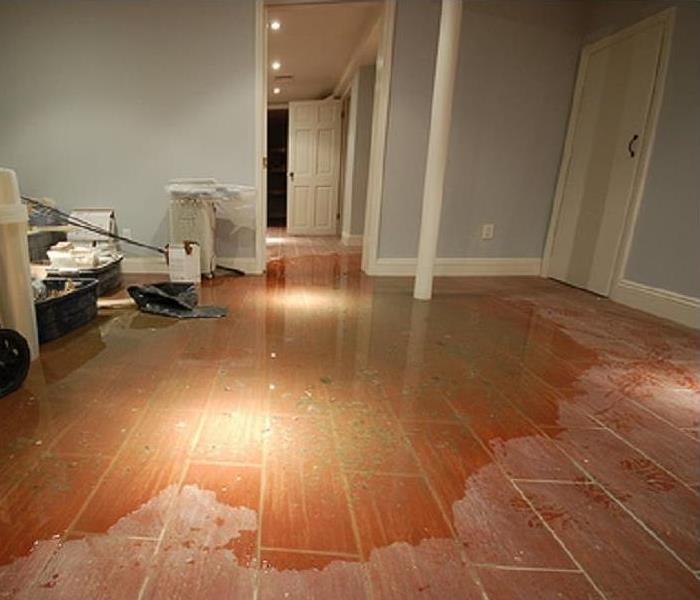 If you have a septic backup in your Putnam County home, it is a biohazardous job that requires professional clean up.
The decontamination of a home or business due to trauma, sewage backups, chemical spills, hoarding or other biohazards can be both dangerous and emotional. Exposure to biological and chemical contaminants can pose serious health consequences. Specialized training and experience is key when choosing a cleanup company to resolve these circumstances.
SERVPRO of Putnam County is trained to safely remove biohazards and dispose of them properly in accordance with OSHA and health regulations. We specialize in sewage backups, crime scene, accident and animal waste clean ups, hoarding situations and chemical spills. Call us immediately at (845) 228-1090 if you have a biohazard situation.
While you are waiting for SERVPRO professionals to arrive, stay out of the affected areas. Flood water can contain sewage, pesticides, and other contaminants that cannot be seen by the naked eye. Treat any body fluids as though they could be comtaminated. We also advise that you turn off your HVAC system and do not use your household vacuum cleaner.
We strive to take the stress of cleaning up after a biohazard event off your hands and make the experience as easy as possible for our customers in Brewster, Carmel, Mahopac and the surrounding area.