Preventing the Need for Mold Remediation in Mahopac Car Dealerships
4/1/2021 (Permalink)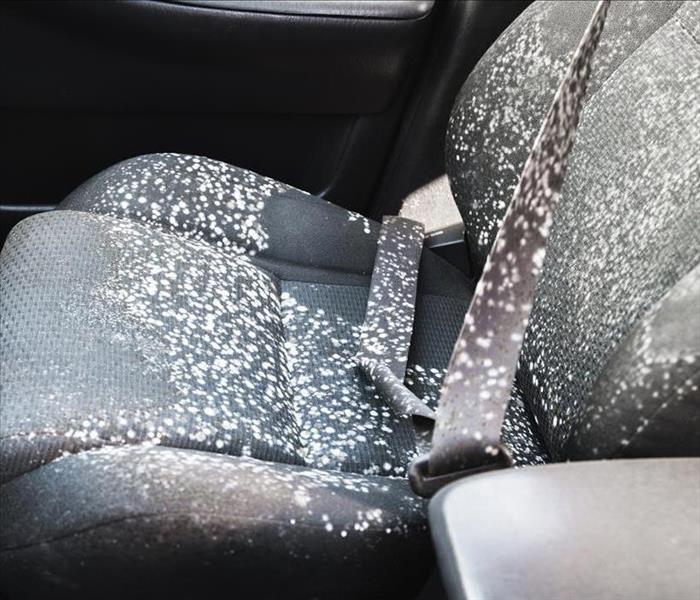 Mold remediation is not a fun thing to do. Leave it to the professionals at SERVPRO and let their team handle the dirty work.
Storing cars in Mahopac can lead to mold remediation needs.
If you run a car dealership, mold is the last thing you want to be faced with. One of the critical risks for fungal growth in your car dealership is storing cars in incorrect conditions.
You will need mold remediation in your Mahopac business if fungus starts growing in cars you are storing there. Even keeping a vehicle for a short space of time can lead to mold growth if conditions are incorrect. Unfortunately, cars provide plenty of easy sources of mold food, including upholstery and leather. Fungus can also grow on plastic surfaces.
You can help prevent mold problems by:
Ensuring insides of cars do not get damp.
Using dehumidifiers in your dealer and even inside the cars.
Carrying out regular mold checks inside cars and also throughout the building.
If you spot signs of mold, call SERVPRO. We will remove surface mold, disinfect, and bring in dehumidifiers and fans to reduce moisture and prevent regrowth. If the mold is causing musty odors, we can also deal with those.
If you are concerned about mold remediation, call SERVPRO of Putnam County at (845) 228-1090.