Mold and water damage restoration at your Brewster, NY business
1/11/2019 (Permalink)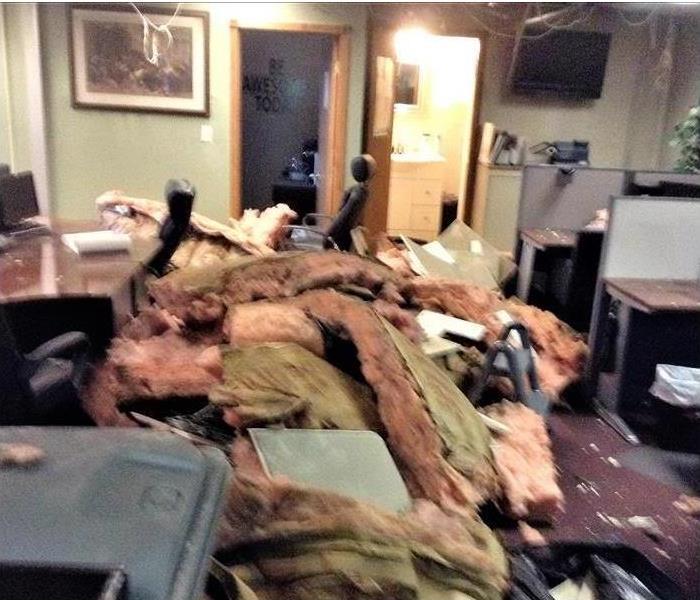 Water damage in your Putnam County office is not only inconvenient, it can shut down your business and cause you to lose money.
Time is essential in keeping your financial losses to a minimum and re-opening your doors when a water or mold emergency strikes your Cold Spring, NY area business. At SERVPRO of Putnam County, we use our twenty years of experience to get the job done fully and efficiently so that disruption to your business is minimal.
Call us immediately upon discovering a mold infestation or water damage at your business. Whether it be a Carmel shopping center in which mold behind a shared wall affected multiple businesses, a store under construction in Brewster with water damage due to a plumbing malfunction or an apartment complex in Mahopac in which a kitchen sink leak damaged 4 apartments, our team is specially trained and has the equipment to mitigate the damage.
Call SERVPRO of Putnam County at (845) 228-1090 immediately if your business experiences a toilet overflow, leaking pipes or electrical fire. We are on call 24/7 and can respond to emergency and get your company back in business as soon as possible.