How to Perform Fire Odor Removal In Your Mahopac Residence
1/10/2020 (Permalink)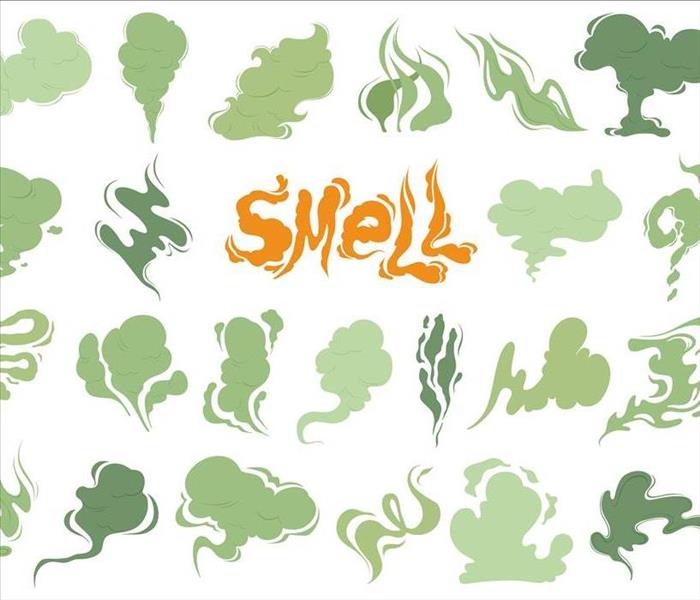 Don't let odor from a fire keep you from occupying your Mahopac home. Call the Experts at SERVPRO today.
We have what it takes to improve the air quality in your home and provide you with an odor free living space
During a fire, smoke and soot are emitted at a high rate and travel to other rooms of the affected property fast. The smoke can access void spaces and cracks in the property, leaving a distinct charcoal-like odor. Do not allow the situation to make you feel desperate because SERVPRO can help you to remove the scent.
An intense smoke odor can make your property uninhabitable even after the fire cleanup process. Fortunately, we have highly trained and experienced technicians who can perform fire odor removal in your Mahopac residence effectively. Our technicians can eliminate the smoke odor within a short time, leaving you and your family breathing fresh and healthy air.
Improper odor removal can cause odors to remain in the property for an extended period, becoming trapped in the fabrics, upholstery, cavities, and furniture. During summer, extreme temperatures can cause the pores within porous materials to re-open and release the odor in the air. We have state-of-the-art odor removal equipment and products. We can also use unique restoration techniques to handle the fire odor effectively.
Generally, most of the odor lingers on damaged surfaces and furniture. To decrease the fire odor, our crew can demolish the affected building materials and remove them from your home. We can also remove all damaged contents out of the building. We can separate the salvageable items and the ones that cannot be salvaged. Our crew can adequately dispose of the extremely damaged items and help you list the extremely damaged items for your insurance claims filing process.
Cleaning all surfaces with smoke residues in the building is also essential. We choose the right cleaning and deodorization procedures depending on whether the smoke residues are heavy, medium, or light. Our team can use dry cleaning sponges to clean non-washable surfaces like the ceiling. However, for the other surfaces, our technicians can use liquid crème cleaners that not only clean but also deodorize the affected surfaces.
After cleaning the smoke residues, fire odors may persist. To remove the odor, our SERVPRO team can use equipment like air scrubbers to remove odor particles from the air. The machine takes dirty indoor air through a series of filters to capture odors, particles, and gases. It then blows out clean air back into the building. The HEPA filters in air scrubbers capture particles as small as 0.3 microns.
Fire odors are challenging to remove. For professional fire odor removal services, call SERVPRO of Putnam County today at (845) 228-1090. We can remove the smell to make it "Like it never even happened."
Learn more about Putnam County.