We Take Pride in Our Expert Restoration Technicians
4/20/2021 (Permalink)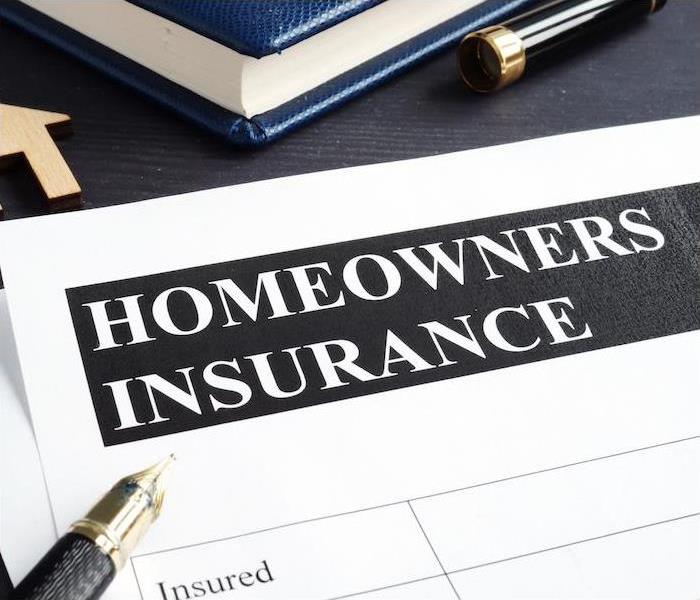 Contact SERVPRO of Putnam County today. We work with you and your insurance company to get things back to normal quickly.
The first call you make after your home is damaged can make a big difference.
That's the call you make to a restoration partner who can help you get your home back to its original state.
No one likes to think about their home being damaged, but it's wrong to think home damage is an uncommon occurrence. The facts just don't support that.
The Insurance Information Institute states that every one in 350 Americans will have to file a fire damage claim annually. The fire statistic includes things like lightning damage, appliance fire damage or furnace accidents—basically any possible fire cause.
That doesn't sound like a large number. But fire damage claims aren't the only type of damage homeowners deal with.
When you add fire damages in with other types of household issues, such as water, wind, storms and general accidents, nearly one in 20 Americans will have to file a damage claim within the year.
That is why we train our teams extensively, so homeowners can trust in our team's expertise and quality of work when they choose to work with us.
You Can Trust Our Restoration Experts
We're proud of the quality of services we provide. It's important to us that residents of Putnam County know that we're here to help and support them and that they can trust us to provide the highest possible level of restoration service.
In addition to training from SERVPRO at a national level, our technicians also receive certifications Institute of Inspection, Cleaning, and Restoration Certification (IICRC). The IICRC is a non-profit that has set the industry standard when it comes to restoration and cleaning technician credentials, and they always provide the most up-to-date knowledge in their training.
Our commitment to training means you can trust that everything we offer and suggest is in line with the industry's best practices. It will give you added peace of mind when you reach out to us. You can be sure we'll do everything possible to restore your home.
If your home is damaged due to a fire or any other cause, you can always count on us for restoration assistance. We have teams who are available 24⁄7 in the event of an emergency. Contact us at any time to learn more about our restoration services and how we can help your family.