Soot and Odor Residues in Your Mahopac Home.
5/10/2021 (Permalink)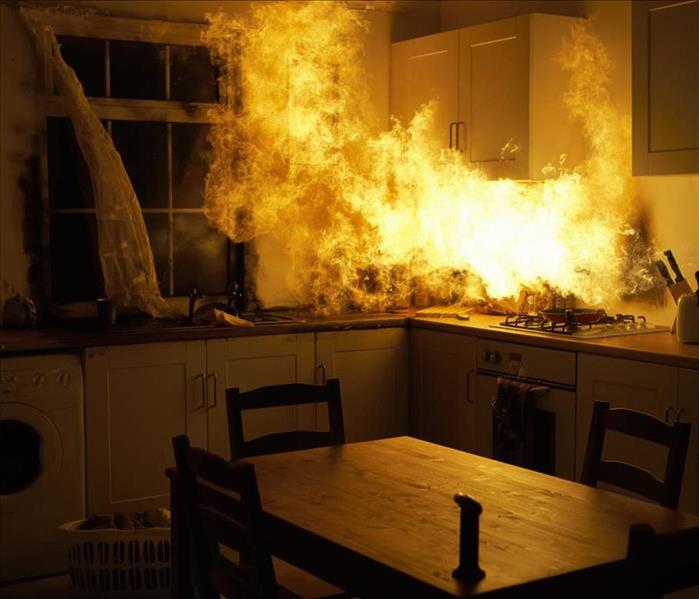 Smoke and odor removal by SERVPRO is second to none. We have all the equipment and services needed for your home.
SERVPRO can help you with house fire clean up in Mahopac
Many fire-damaged homes can contain several burnt materials that restorers must remove safely. During a substantial blaze, many building materials and contents could get covered in soot. Residues can find their way into even the smallest openings, and it is possible that items in boxes could get affected.
During fire cleanup in Mahopac, our SERVPRO technicians start by inspecting the entire structure to see where the smoke traveled. House fire clean up procedures can be conducted while also providing the following services:
Fire and Smoke Damage Restoration and Cleanup
Water & Fire Damage Restorations
Fire Restoration
After we determine where the smoke traveled and what items got affected by soot residues, we can start the cleaning process. In some fire and smoke damage situations, we can set up a containment chamber with negative air pressure created by an air scrubber. The air scrubber will trap any loose soot particles that get dislodged during the cleaning and debris removal process so that the soot does not spread to previously unaffected areas. Air scrubbers can also be used to clean the air if there is a large amount of soot present in fire-damaged homes.
If you ever notice smoke damage in your house after a fire, call SERVPRO of Putnam County at (845) 228-1090.