How Homeowners Can Handle Water Damage in Carmel at a Cost-Effective Price
6/28/2021 (Permalink)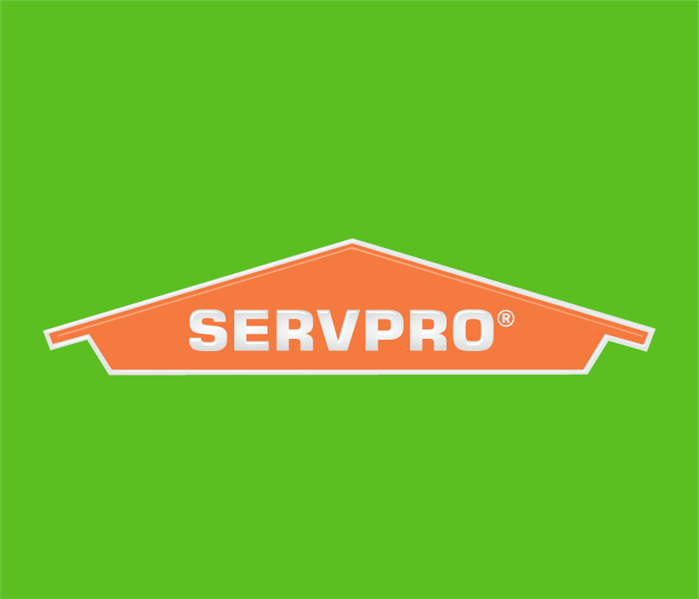 SERVPRO is second to none when it comes to disaster restoration. Water damage remediation is a specialty of ours.
A Certified Restorer Like SERVPRO Can Handle Water Damage Restoration in Carmel Effectively
Most property owners disregard minor water leaks, believing that they cannot cause any damage. Mold development and odors, on the other hand, are possible in the property. You may avoid these problems by contacting a professional restoration company like SERVPRO as soon as possible to assist you in restoring your property to its former glory.
SERVPRO is one of the most reputable water damage restoration companies in Carmel. Water damage in your property never happens at a convenient time. The more you delay the restoration process, the more severe the damage. Contact our response team at any time of the day to minimize damage and manage the consequences. SERVPRO is:
A trusted leader in the restoration industry
Open around the clock
Has a highly trained team of restorers
How Our Team Dries The Affected Areas
No matter the magnitude of the problem, SERVPRO restorers can handle the damage and get you to a safe condition. We are well equipped with innovative technology that helps us deliver services that exceed our customer's expectations. Our technicians can use several centrifugal air movers to dry even the hard-to-reach areas. The device moves dry air from outside into the property to increase the rate of evaporation.
Water damage can cause costly damage if not handled properly. Contact SERVPRO of Putnam County at (845) 228-1090 for professional restoration. We're Faster To Any Size Disaster.