High Humidity Can Leave You Needing Mahopac Mold Remediation Experts!
8/29/2021 (Permalink)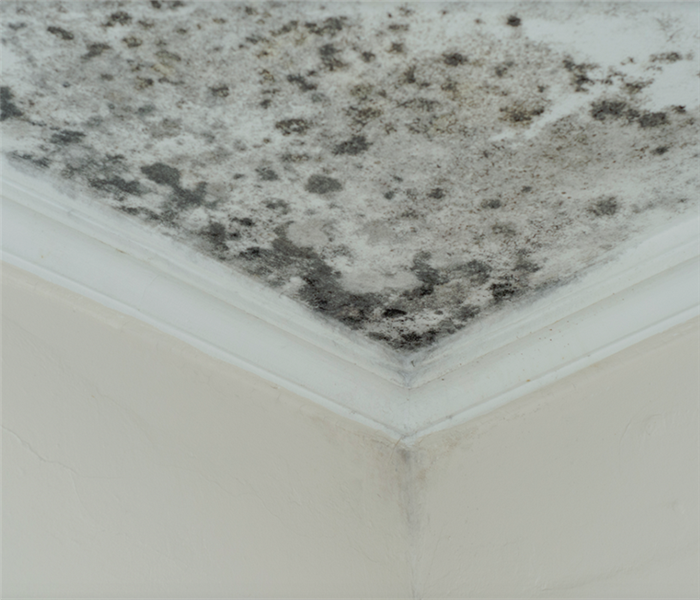 Finding mold in your home can definitely be frightening. Call the experienced technicians at SERVPRO for efficient mold damage remediation services.
SERVPRO Has Fast and Expert Mold Cleanup Services For Your Mahopac Home!
When your home requires expert technicians to combat microbial growth, you want to find professionals who care about more than just the job. Your home is where you spend most of your time, and sharing it or losing access to it during remediation can be stressful. Here at SERVPRO, we understand that.

Our expert technicians are available for you no matter when you need local Mahopac mold remediation services. Timing is everything, and we want to be here for you no matter if it is day or night, weekend or weekday. When you work with our technicians, you can expect:
For the sake of an example, let's say you have discovered mold in your home. The hot summer months have brought humid weather to Upper New York State, and your basement has suffered the consequences. Our technicians can do the following to aid you during your time of need:
Remove affected drywall and insulation--controlled demolition
Spray antifungal agents to help prevent regrowth
Use air scrubbers to help reduce active mold spores floating freely
You can trust us to help you feel "Like it never even happened."

Call today if you find mold in your home. Speak with SERVPRO of Putnam County by dialing (845) 228-1090. We're here to help you!