The Importance of Performing Water Mitigation in Mahopac Homes
11/26/2021 (Permalink)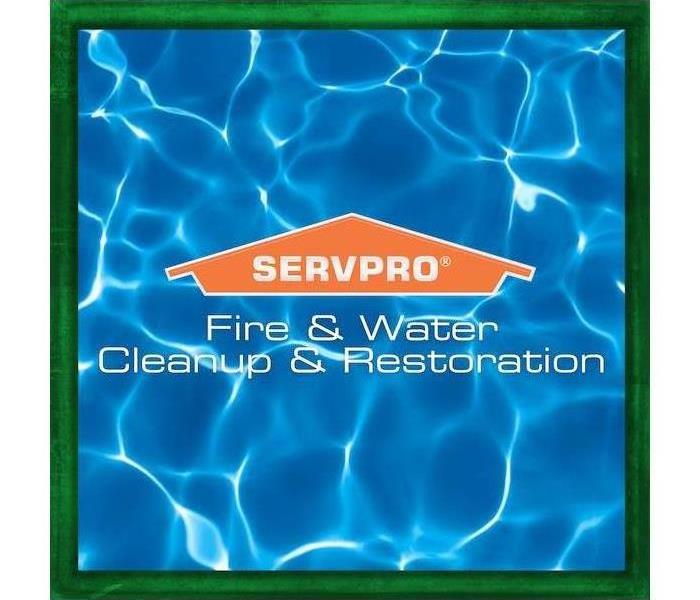 Water damage restoration services by SERVPRO are top notch. We use the latest technology and equipment for every job.
Using Water Mitigation Services in Mahopac from a Company Like SERVPRO Can Prevent Severe Damage
Several different sources or events can cause water damage, but it all has several things in common. One of them is that water intrusion incidents are among other leading causes of home insurance claims that cost millions of dollars annually. The other thing is that if homeowners ignore water damage, it can lead to other hazards. Therefore, it is essential to call professionals from SERVPRO to mitigate water damage as soon as you notice it.
Water mitigation in Mahopac homes involves preventing water damage from spreading further by extracting standing water and drying the affected structures and contents. You can complete some water mitigation tasks on your own, but most of it necessitates the services of water mitigation specialists. SERVPRO's water mitigation process can involve the following steps:
Inspection
Water removal and drying out.
Removing damaged materials.
Low-scale repairs to affected building materials.
Inspection
Before our SERVPRO team starts extracting water, we need to know what we are facing. We usually categorize water damage in classes. Class 1 is the lowest amount of water damage, meaning that only a part of the room has absorbed a minute amount of moisture. Class 2 means that an entire room, including the walls and carpeting, has absorbed moisture. Class 3 means that water damage is in the ceiling, walls and has saturated a large area. Class 4 water damage occurs when materials like hardwood, concrete, and stone are ruined and require specialized equipment to dry them.
Water removal and dry out
Our SERVPRO water restoration technicians (WRT) choose the right equipment to remove the water based on the water damage class. For instance, if the carpeting has absorbed water, we can use light wands to remove it. We can use air movers and refrigerant dehumidifiers to dry the affected areas. Refrigerant dehumidifiers function similarly to air conditioners.
Removal of ruined materials
Our team can remove damaged materials or possessions like carpet, furniture, and drywall. We dispose of such items appropriately.
If you need water mitigation services, contact SERVPRO of Putnam County at (845) 228-1090. We can make the water intrusion incident seem, "Like it never even happened."