Summer rains cause basement flooding in Southeast, N.Y.
7/14/2017 (Permalink)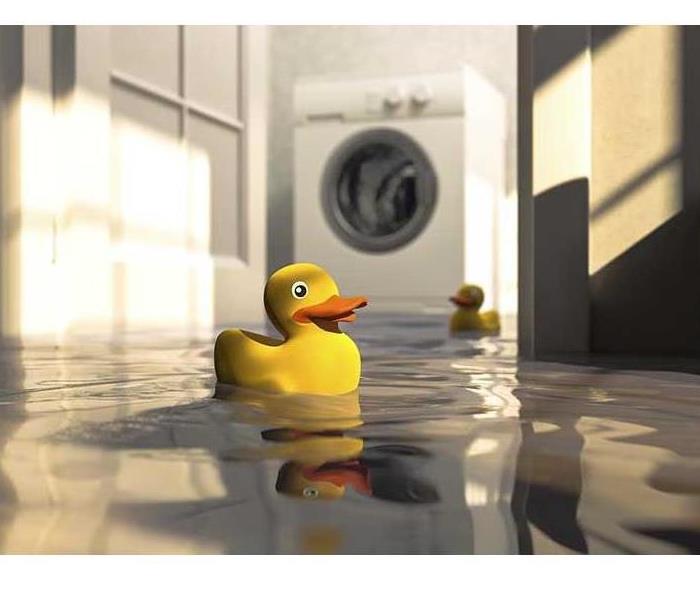 Even the best prepared Hudson Valley homeowner can experience basement flooding with heavy rain. SERVPRO of Putnam County will dry it out!
Putnam County has experienced unusually heavy rains this summer! Along with the rain has come several calls from homeowners with flooded basements. Even Brewster, NY homeowners who tell us they have always had a dry basement are experiencing water in their basement.
The source of the rainwater can come from many different sources including:

Water leaks in from the outside through a basement window
Sump pump failure, which can cause water overflows from your sump pump crock
Water seepage from cracks in your concrete floor or foundation
A sewer system back up into your basement
We have discussed in previous blogs the ways to protect your basement form flooding, including properly grading your lawn away from your home. Yet, floods can happen to even those who have followed all of the rules.
If your Mahopac, NY basement is flooded from rainwater or a sewage leak, call SERVPRO of Putnam County at (845) 228-1090. We are available 24/7 and ready to respond to your water damage emergency.