How Can Business Owners Perform Commercial Fire Damage Restoration in Carmel Businesses?
7/23/2021 (Permalink)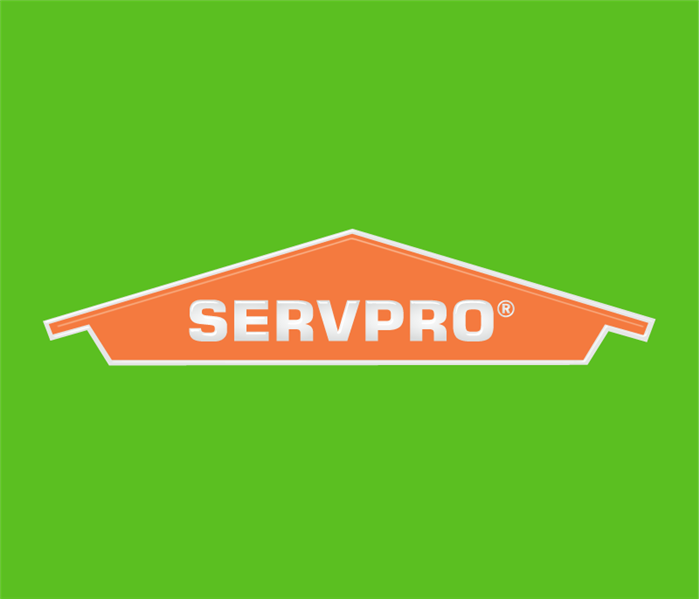 Bio-hazardous waste left after a commercial fire4 is a job for SERVPRO. Our team is IICRC certified and has experience in all-size disasters.
Investors Should Involve Professional Restorers to Help them Handle Fire Damage Restoration in Carmel.
Fires may be devastating. The bio-hazardous residue left behind after the unfortunate incident can cause severe damage to your property if not handled on time. It can lead to serious health effects and more property damage problems if not handled by professional restorers like SERVPRO.
Commercial fire damage restoration in Carmel businesses is a lengthy procedure that entails much more than a simple clean-up. When the unfortunate happens, having a fire restoration plan in place can save you time and money. The first 48 hours following a fire are crucial for healing. Our SERVPRO restorers are always available to help you handle the unfortunate incident professionally.
How SERVPRO technicians clean inventory affected by fire
Using specialized skills and tools, we can clean your inventory on time. However, the severity of damage determines the outcome of the repairs. When inspecting the damage, our restorers look at several things, including:
Preexisting damage
Water damage
Since some walls and inventory have sensitive surfaces, our SERVPRO team of restorers can use the wall, and all surface cleaner, which is slightly alkaline, and a cloth to clean the surfaces. We involve a special team of restorers during this process to make sure your inventory and business are back to their preloss state.
The secondary damages of fire begin to take effect immediately after the flames are out. Contact SERVPRO of Putnam County at (845) 228-1090 to avoid more losses in your business and ensure efficient fire damage restoration. We're Faster To Any Size Disaster.