How Should I Remove Water After a Flood?
8/4/2020 (Permalink)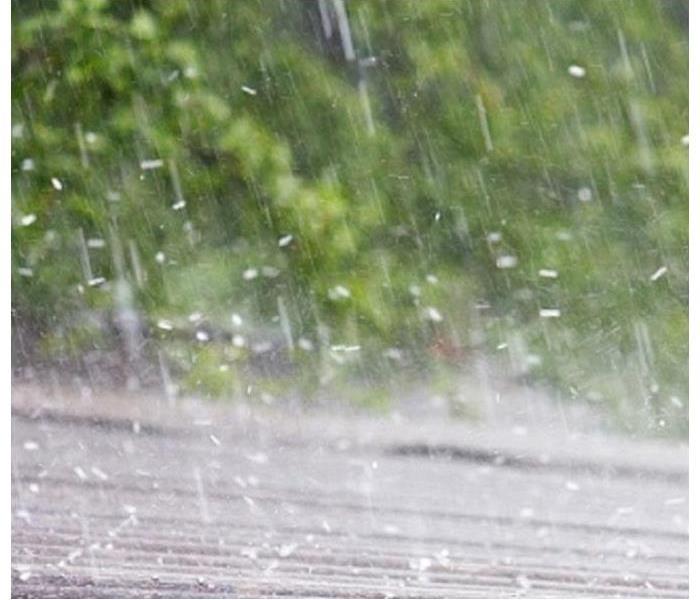 Did you know floodwater is contaminated? SERVPRO has the training and protective equipment to remove the water.
SERVPRO Technicians Use Several Techniques to Remove Flood Water in Mahopac Properties
As a homeowner in Mahopac, dealing with the mess and damage from floodwater after the water recedes is daunting. It is essential to reach out for professional assistance as soon as possible to mitigate possible secondary damage such as mold growth, warped flooring, and now needed demolition. SERVPRO's emergency response team is available twenty-four hours a day, seven days a week. We're Faster To Any Size Disaster. While waiting for the professionals to arrive, you can sop up excess moisture with old towels or rags to begin the cleanup process. We only suggest this if you wear sufficient personal protective equipment such as rubber gloves and boots, facemask, and clothing to prevent contact with the probably contaminated water.
Is Flood Water Contaminated?
Water Present in Flood Damage is Black Water (Level 3)
Although floodwater may look clear after flood damage in your Mahopac house, it is essential to note that the EPA considers floodwater Category 3 contaminated water. Since the water comes from outside, it can contact harmful microbes like bacteria or viruses. Groundwater always contains contamination, however it is crucial to maintain safety considerations. Allow SERVPRO to inspect for risks and hazards.
What Are the Components of Water Removal?
Extraction: Technicians remove the water with extraction equipment such as portable hand-held extractors, or roving extractors that remove more substantial quantities of water.
Disposal: Technicians dispose of water according to local and state regulations. Depending on the volume of water, we may need to take it offsite for proper disposal.
Drying: Through the combined use of dehumidifiers and air movers, technicians dry the air to standard RH relative humidity levels. Flooring, upholstery, and other surfaces also dry more fully using this equipment.
For 24/7 assistance returning your home to preloss status after a flood, Contact SERVPRO of Putnam County at (845) 228-1090.
More about Mahopac.