Need Mold Damage Answers for Mahopac Homes and Businesses?
3/30/2023 (Permalink)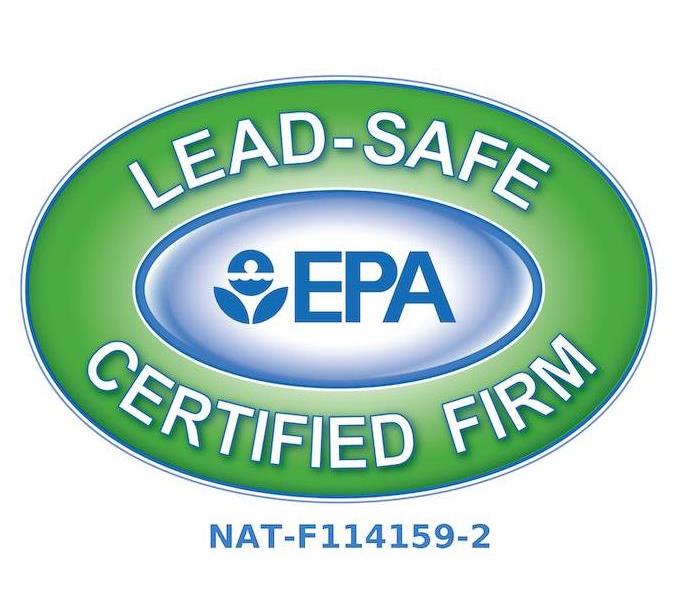 Mold remediation is a job for SERVPRO. Our IICRC-certified technicians have all the training and equipment for any size disaster.
SERVPRO Mold Remediation in Mahopac Uses EPA Research-Based Protocols
Property owners in Mahopac find mold growth a constant worry, struggling to remove it in both residences and commercial buildings. Unfortunately, the remedies commonly used by even the most professional housekeepers and cleaning companies can accelerate mold damage.
Rather than battle endlessly with mold and the destruction it causes to building materials and contents, seek out the expertise of SERVPRO and our licensed and certified mold damage remediation technicians in Mahopac. We use scientifically proven methods to eradicate currently growing colonies and to inhibit the rebound effect, avoiding new microbial growth despite the impossibility of eliminating all spores.
How Can DIY Mold Removal Approaches Make the Problem Worse?
Property owners and their cleaning crews often rely upon a diluted bleach solution as the primary attack on colonies of mold damage. Although bleach can kill surface microorganisms and lighten any staining, the hyphae, root-like structures making up the fungus, extend far into porous structural components. The water in the bleach solution soaks into the materials but often fails to reach all the hyphae, which then regenerate into new mold damage. Water from the cleaning solution accelerates the growth as all mold needs to live is a source of moisture and air.
Can Mold Damage Remediation Improve Mahopac Property Outcomes?
Mahopac businesses and individuals understandably want a long-term and sustainable intervention to mold damage, remove current outbreaks, and avoid future issues. SERVPRO employs the Environmental Protection Agency (EPA) procedures to reach these goals, managing mold damage by:
Locating mold damage inside the residence or commercial spaces -- SERVPRO can arrange for testing if owners have concerns about the involvement of building cavities
Containing the affected area and using personal protective equipment (PPE) to prevent dispersal of residues for technician and occupant safety and to limit the spread of the damage
Wrapping the space in 1.6 mil polyethylene
Setting up negative pressure air scrubbing technology to force contaminants through HEPA filters before exhausting to the outside
Mechanically removing the mold damage from non-porous surfaces using brushes, scrapers, and scrubbers.
Adjusting mold removal for porous materials by adding a gentle abrasive option, usually adapting blasting technology to use soda, dry ice, or corn to remove mold damage and incapacitate the hyphae to inhibit microbial rebound
Vacuuming and wiping up debris for double-bagging
Disposing of mold and ruined materials according to local hazardous-waste regulations
Applying EPA-registered cleaning solutions and antimicrobials to decrease the likelihood of mold damage recurring on surfaces
Is Moisture Management Crucial to Mold Damage Remediation?
Mahopac residents and businesses wisely choose to hire SERVPRO for mold damage consultation and remediation. Our familiarity with water damage tracing, mitigation, and structural drying ensures that spores endemic in buildings have little chance of growing and damaging structures or contents.
When arranging for mold damage remediation in our communities, be confident that SERVPRO of Putnam County has home and commercial buildings covered. Give us a call at (845) 228-1090 to schedule an evaluation and agree on a plan.